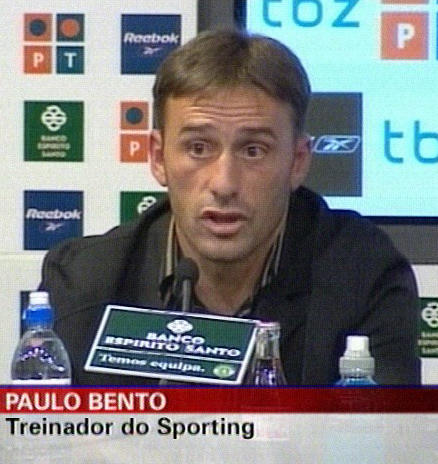 Paulo Bento and Carlos Carvalhal participated in a joint press conference to launch the final of the Carlsberg Cup and both spoke of the fact that the competition has been devalued. The technician of Sporting however defended the importance of meeting this Saturday with V. Setúbal and stressed it wants to win its third final.
"This competition has been devalued by some sectors. If gain has little prestige, if we lose it as if we had lost the League of Champions. What I have said to my players is that if anyone wants to be with the trophy, I am there and put all their names, "said Paulo Bento, in conclusion:" For me it is as important as the Champions League. "
Rejecting the idea that the League Cup represents the salvation of the time of Sporting, Paulo Bento recalled after the achievements of the Cup of Portugal and Supertaça: "We are pleased to implement a part of the objective, which is to be in this final. We have 90 minutes to complete the most important part, which is win the final, which is what we did the other two who participated."